About the Lost Type CO-OP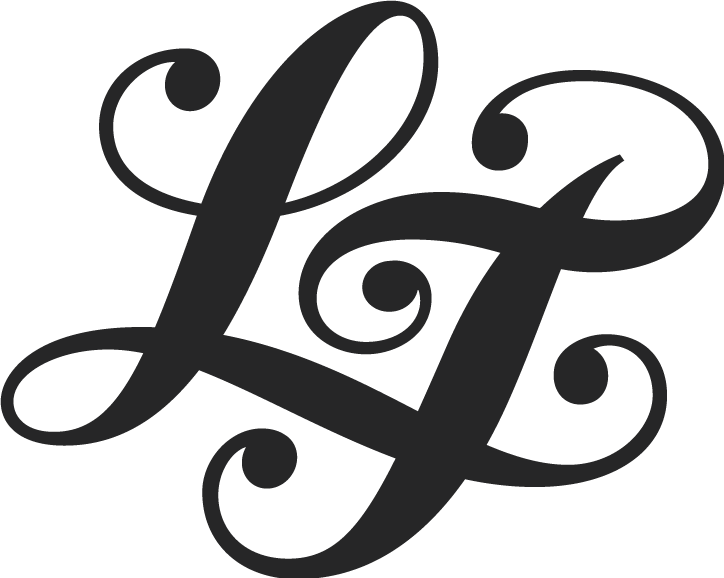 Lost Type is a Collaborative Digital Type Foundry.
Operated and Managed by Riley Cran (and originally co-founded with Tyler Galpin), Lost Type is the first of its kind, a Pay-What-You-Want type foundry. Since 2011 Lost Type has been a source for unique typefaces, with a collection of over 50 different faces from contributors all over the world. 100% of the funds from sales of these fonts go directly to their respective designers. Lost Type fonts have been used across the world, and recently have been featured in projects for Nike, Starbucks, Disney and the President of the United States. Lost Type continues to be dedicated to the idea that quality fonts should be made available to anyone who wants to create an individual piece of characterful design.